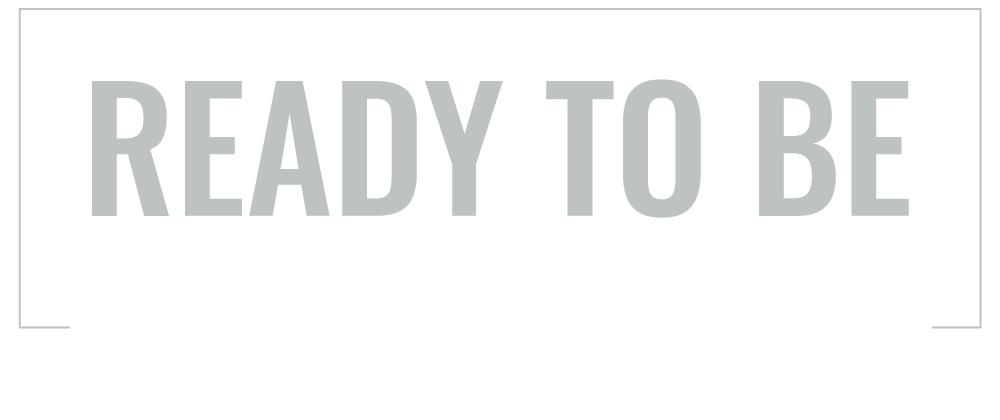 Looking to make a change to a company who supports your growth? A company who puts the tools into your hands to make good business decisions? A company who will always put you first?
Look no further than Supreme Lending.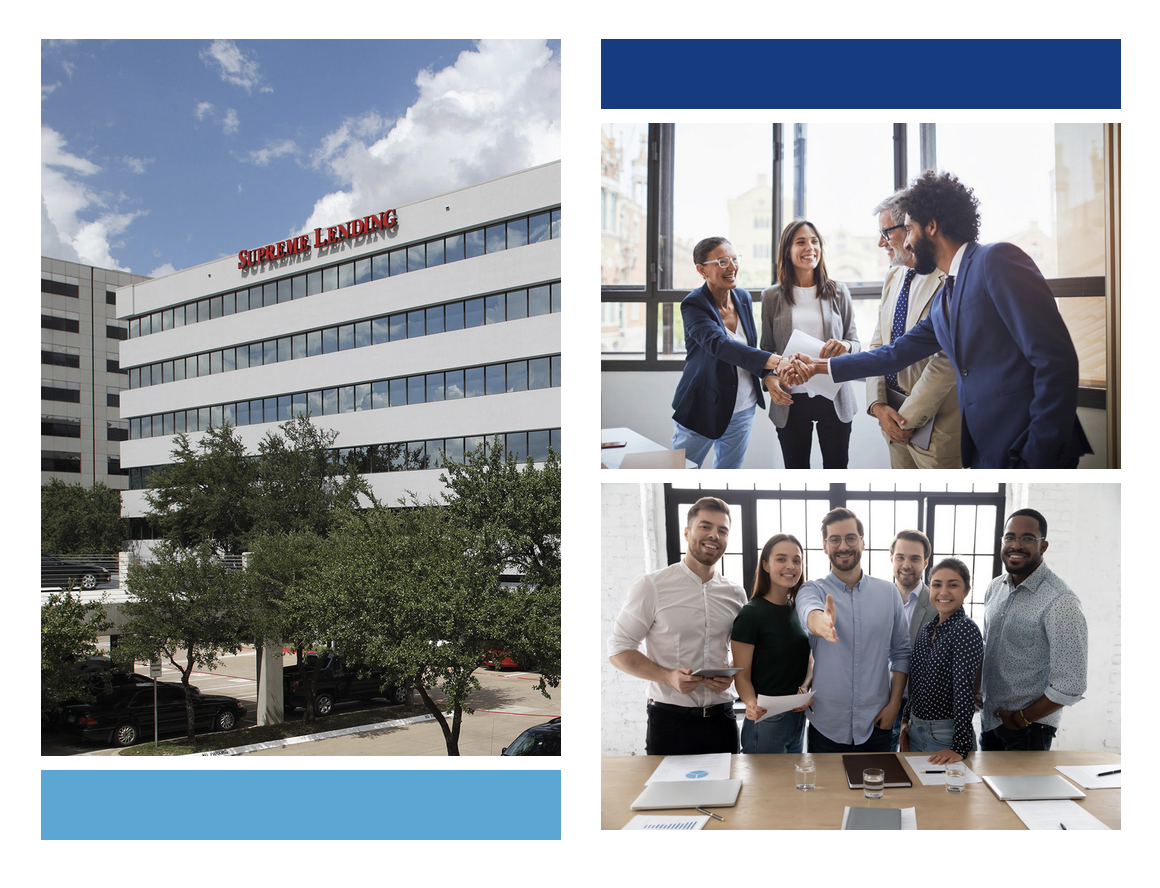 SUPREME SERVICE AND SUPPORT
Branch-centered Corporate Office support.
High-touch back office that doesn't hide behind emails.
Direct line of communication with Leadership— no middleman.
Local autonomy and entrepreneurial spirit.
Dedicated teams for Processing, Underwriting, Jumbo, Condo, and Renovation.
Industry leading turn times. Live.
Branch Support and a designated Concierge Team.
Projected production in 2023
Licensed in 50 states + Puerto Rico
Top 15 Mortgage Retail Lender as ranked by Scotsman Guide in 2022
97.08% overall customer satisfaction rating in 2022.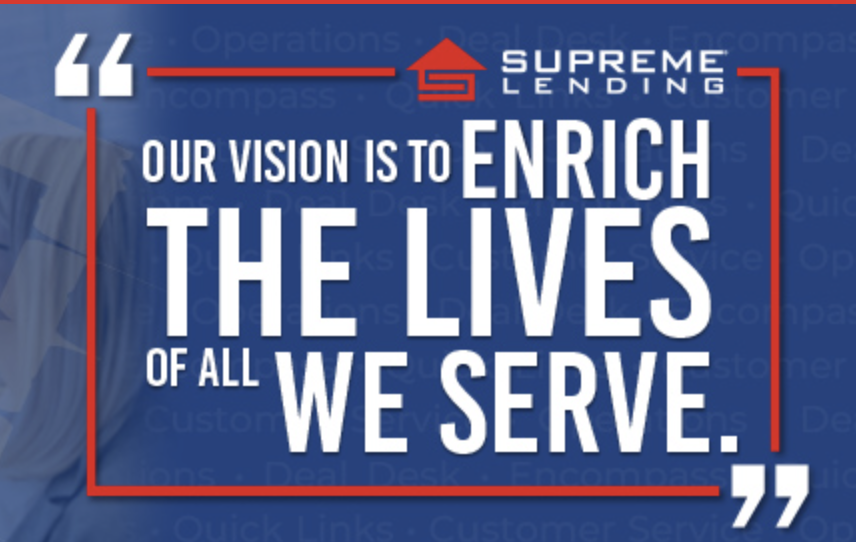 Supreme is honored to have been recognized by the following leading industry publications for our production volume and other achievements in 2020 and 2021. These accolades reflect our commitment to helping individuals and families across the United States achieve homeownership.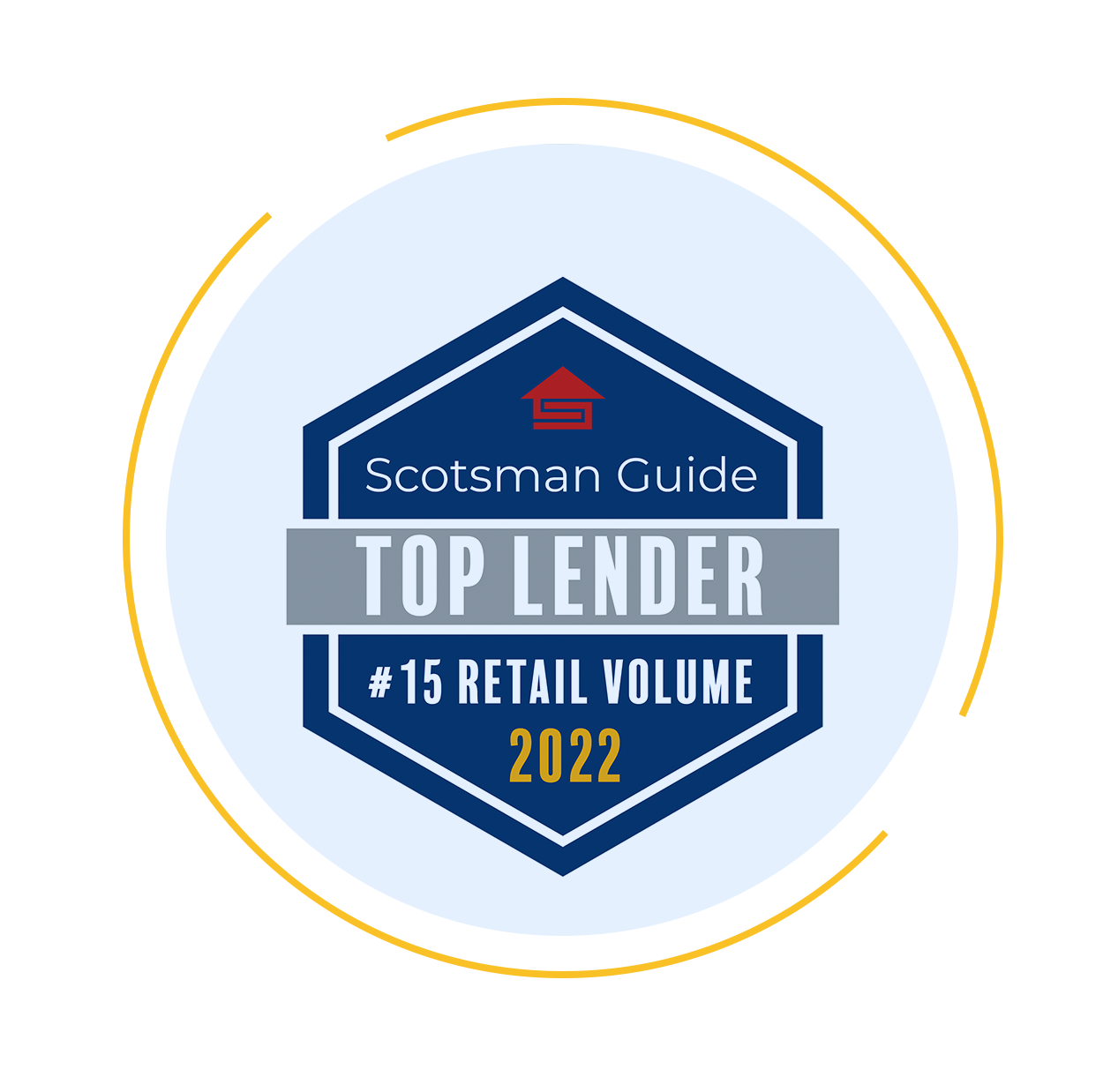 Ranked #15 for Retail Volume and #22 for Overall Volume by Scotsman Guide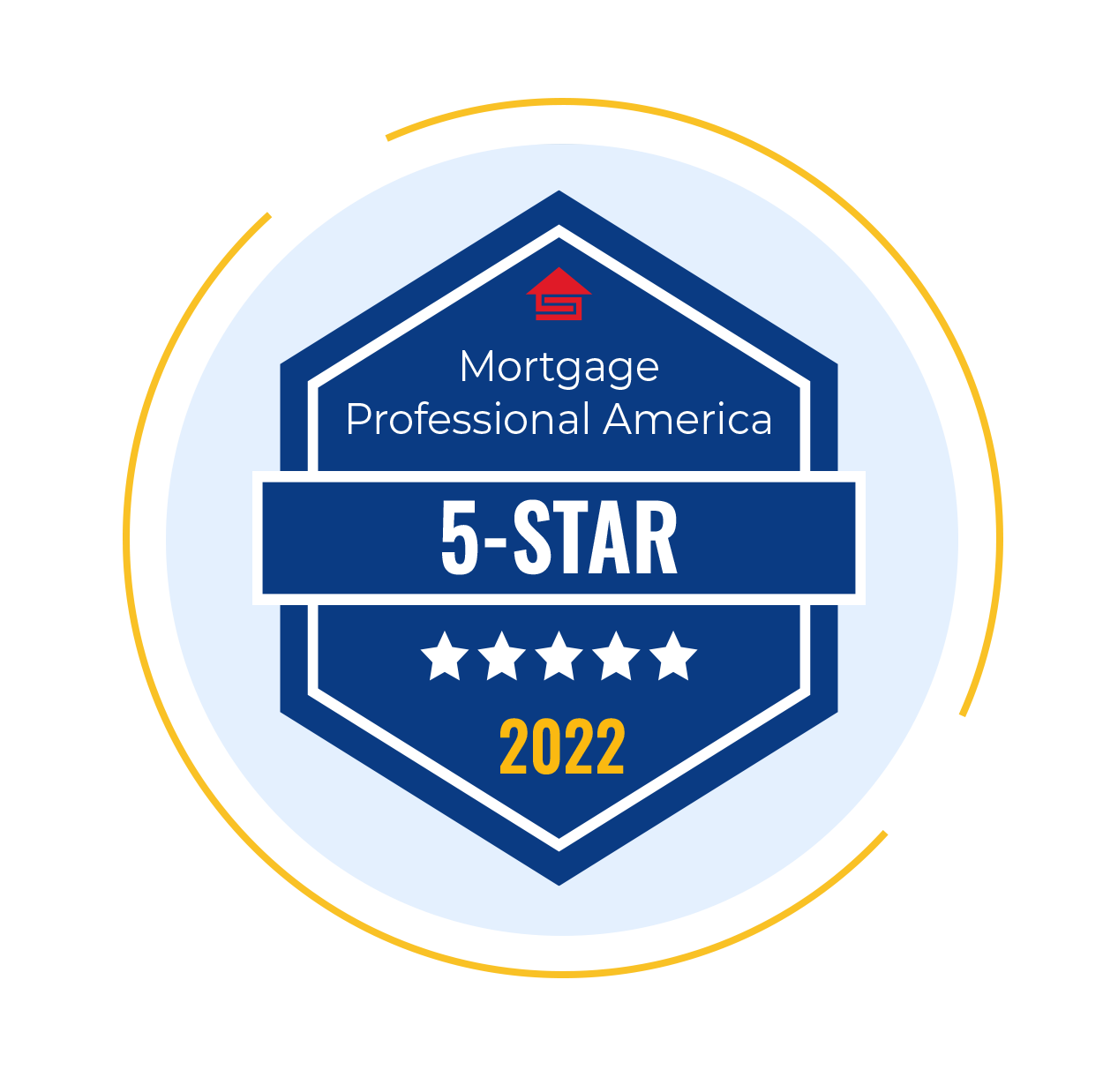 One of only 15 mortgage companies honored, based on a survey of MPA Magazine's readers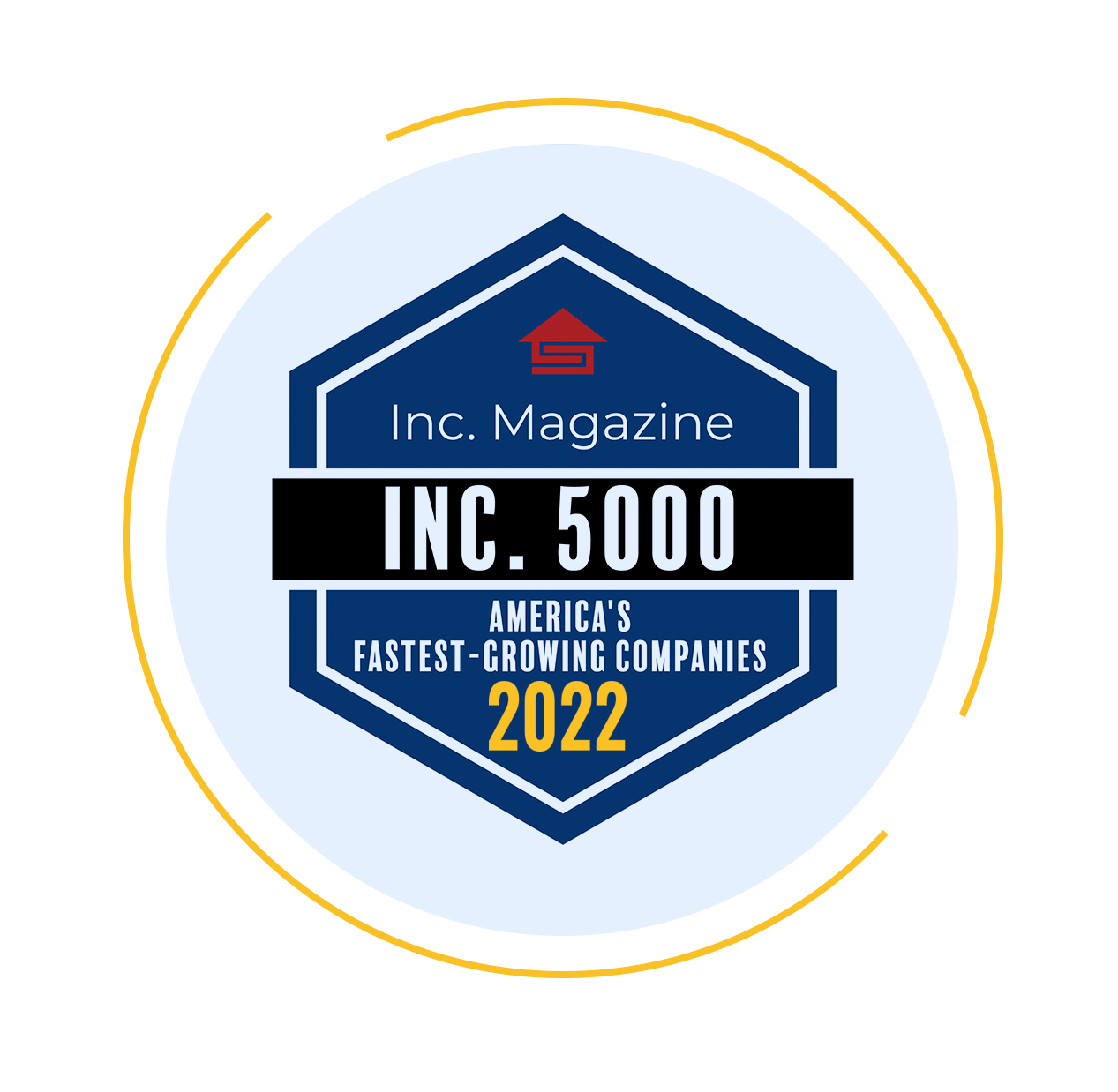 Ranked #4,111 on Inc. Magazine's annual list of the country's fastest-growing private companies for our 115% 3-year growth rate (2018–2021)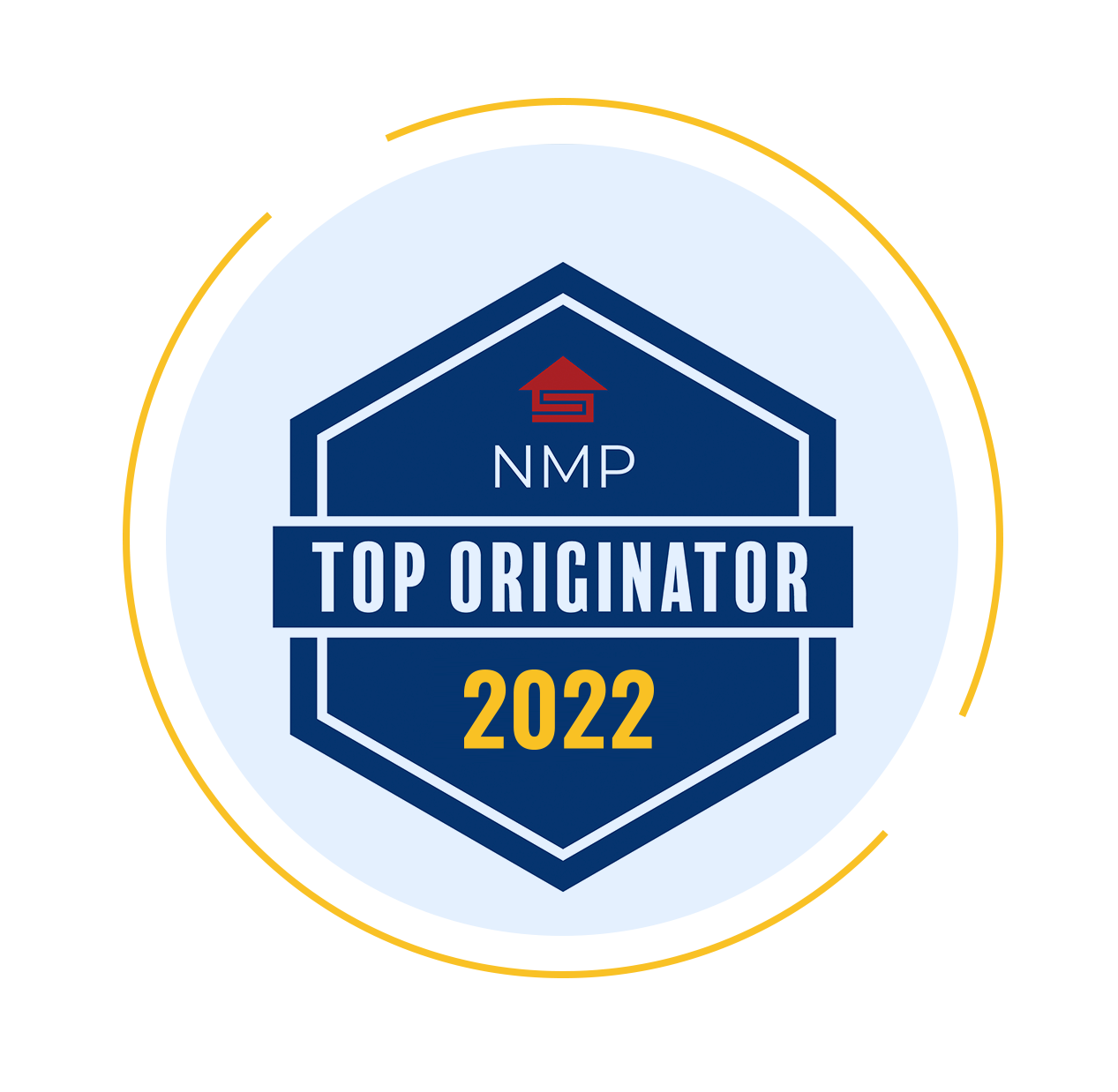 76 Top Dollar Originators, 49 Top FHA Originators, and 21 Top Women Originators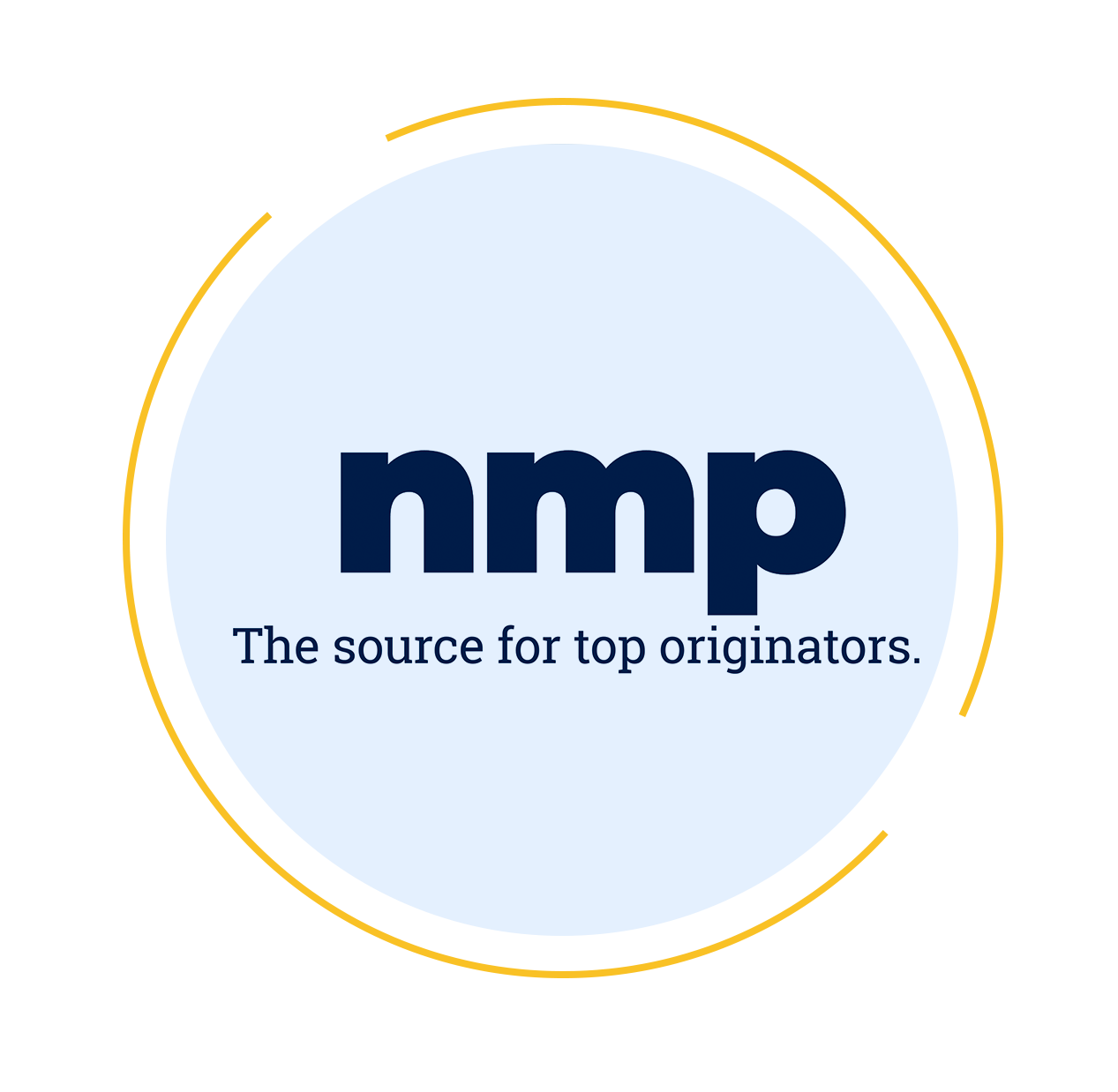 National Mortgage Professional named Regional Operating Partner Pat Flood a 2022 Legend of Lending and Regional Manager Tony Pinto a Most Connected Mortgage Professional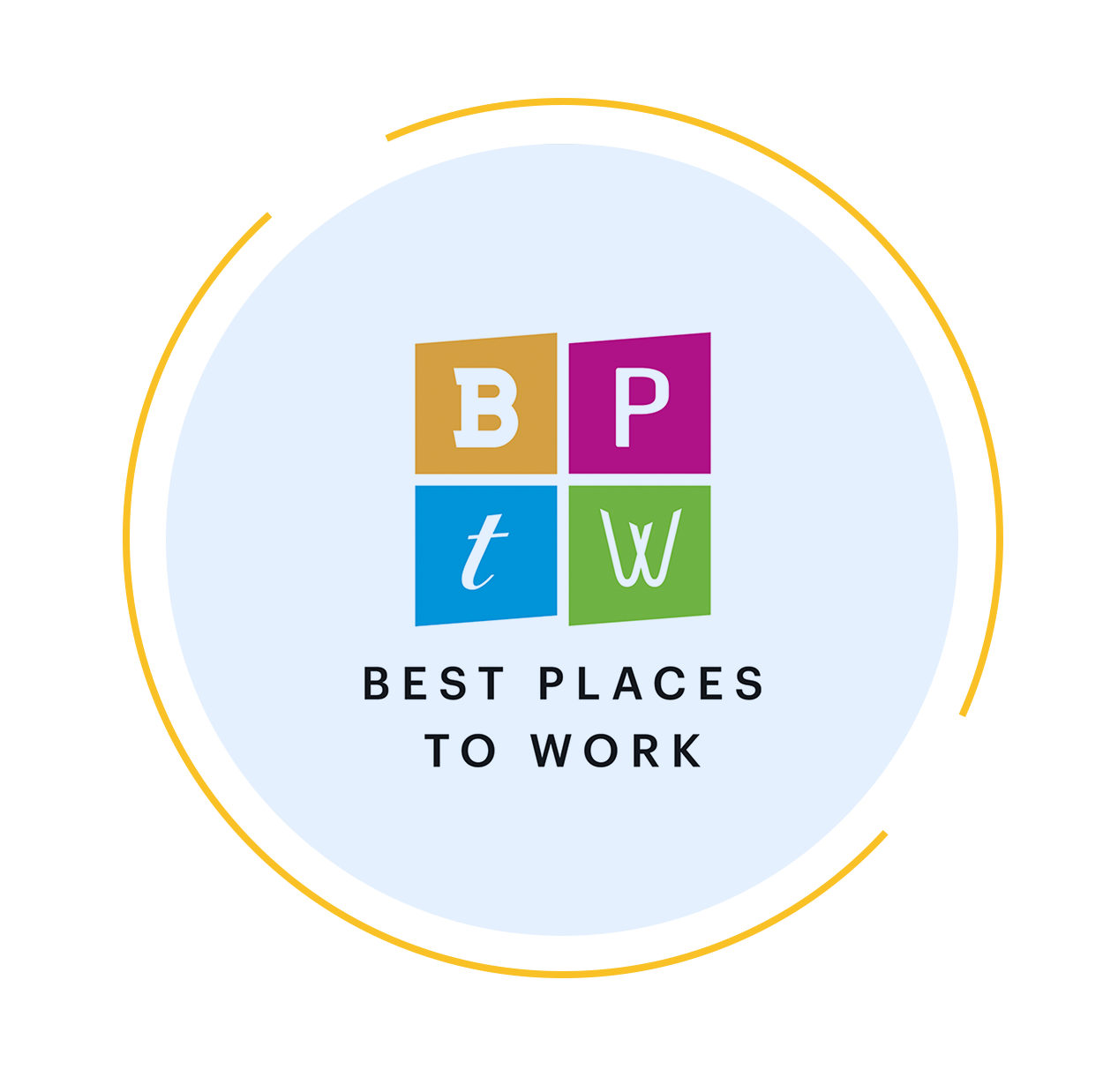 Recognized a Best Place to Work in Dallas, Atlanta, Arkansas, Denver, and Minneapolis