Page Setup and Branding: Our experienced Digital Marketing Team can set up or rebrand your social media accounts and make sure they are Compliance approved.
Social Auto-Pilot Program: We post three times per week on your accounts, keeping your pages active with no effort on your part.
Review Management: Our review campaigns generate more 5-star ratings for your online profiles, including Zillow, Google My Business, and Facebook.
Google My Business: We can assist with claiming and optimizing your listing, which helps you become number one in online searches!

Our team has a toolbox of tricks to get leads into your inbox, including Facebook Ads, retargeting ads, Google Ads, landing page setup, and download-ready materials.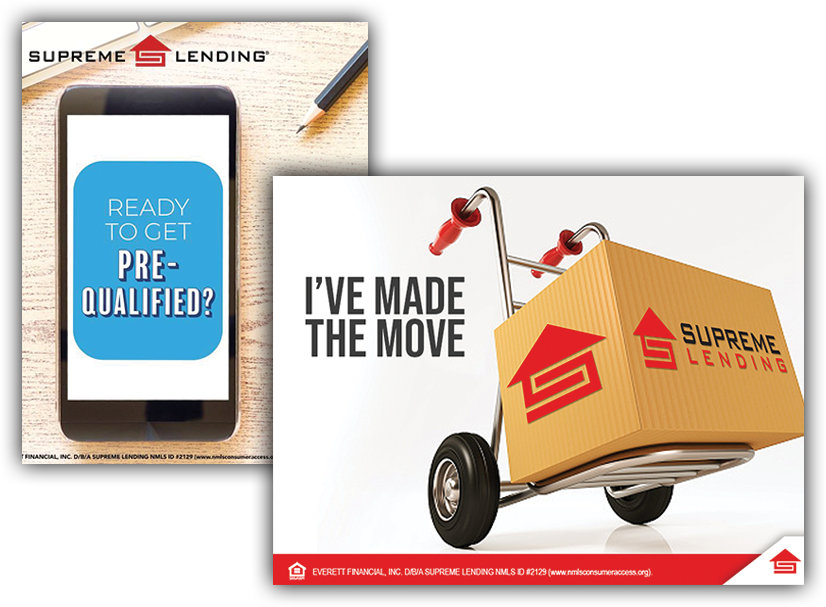 Ready-Made and Custom-Creative Materials
Find hundreds of download-ready, Compliance-approved materials in our Ignite marketing platform. If you can't find what you need, our Creative Services Team can create custom materials for you—even video!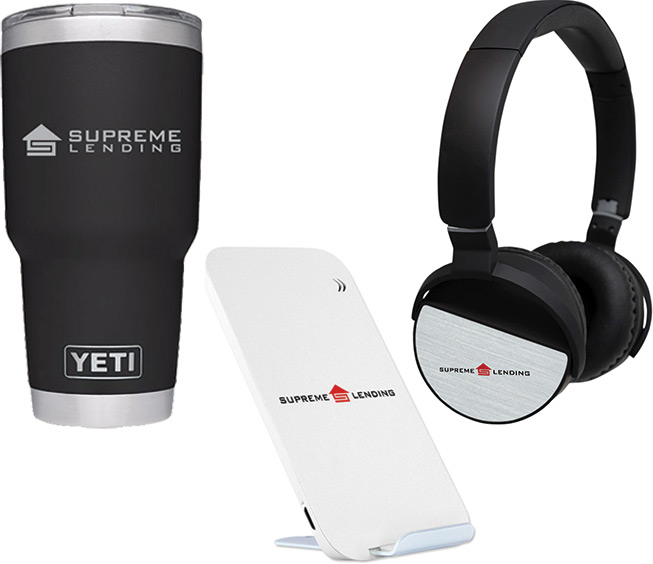 In-Stock Promotional Items​
We offer an extensive variety of Supreme-branded items in a range of prices in our Ignite marketing platform. Everything is in stock, so you can order as little as one item and have it shipped immediately. Custom orders also available.
Customer Relationship Management (CRM)
Choose from a selection of industry-leading CRM platforms that attract new business and engage clients throughout their homeownership journey—from curated custom content and automated workflows to lead generation, and more.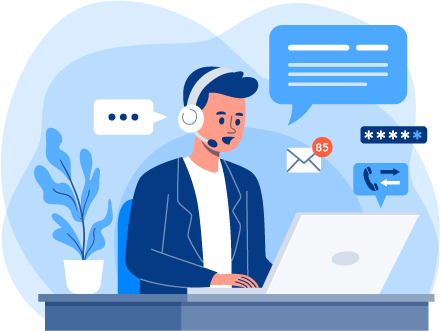 Real Estate and Co-Marketing
Add more value to your agent partnerships with integrated real estate solutions that shield mutual clients from competitors by providing them real-time, co-branded property information.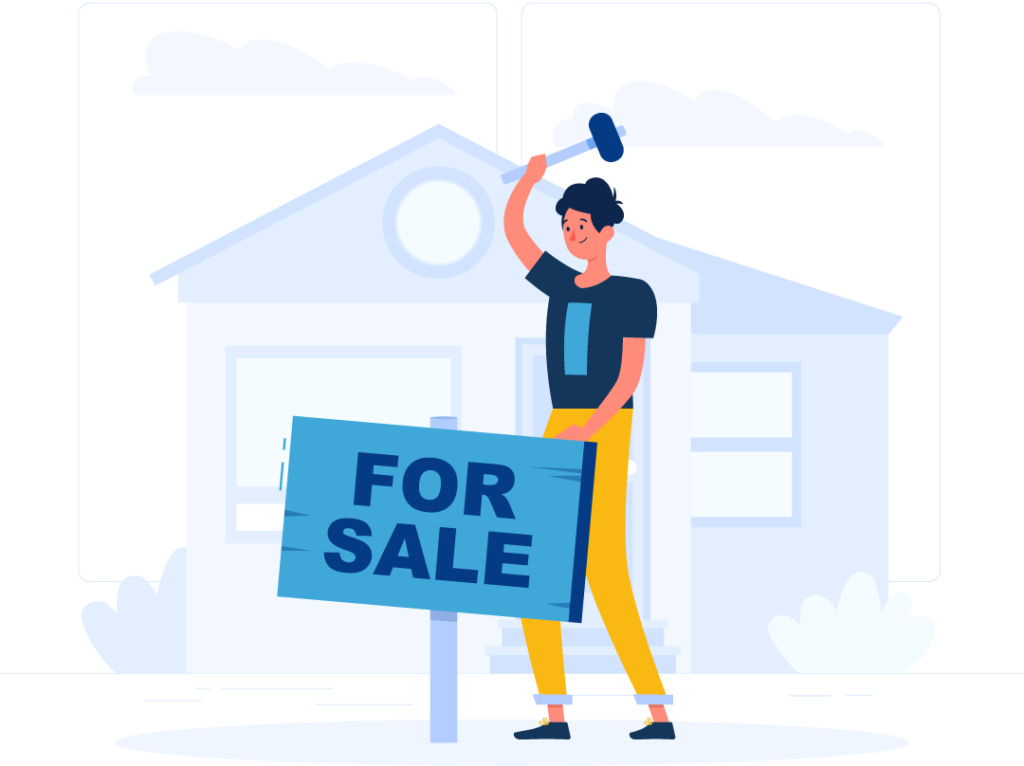 Sales and Lead Management
Capture and convert more leads using the latest industry-leading sales tools and lead generation solutions available.