Origination and Operations
Our top priority is making it easy for you to do business, and most importantly, succeed in your business.
Rate Assistance
Scenario Desk and Deal Desk Teams available 7 a.m.–7 p.m.
Calculate income and run loan scenarios
Look and Lock™ program to lock a TBD file for 60 and 90 days
Lending Library
Easy access to all Supreme guidelines and product information
Policies and procedures
Loan matrices, job aids, and worksheets
Reference guides
Broker resources
Program Finder
Quick search for the best products
Transparent pricing quotes
Simple side-by-side loan comparison
Expert In-House Processing, Underwriting, Closing, and Funding Teams
Dedicated teams to review and process Condo, Jumbo, and Renovation loans
Delegated national processing for Bond loans
Closing "911 Team" of specialized managers to resolve issues immediately
Express funding through trusted partnerships with title companies
2-hour average Trust and Power of Attorney (POA) review
National Production Services (NPS)
Fee-for-service options for loan origination, production support, set-up, and processing
Interstate Lending Group portal
Licensed in every state of Supreme's footprint
Application to Clear-to-close
Supreme continues to outperform the industry when it comes to application-to-funding turn times.
Supreme was founded on a commitment to always listen to our team. We believe the voice of the field matters. Our culture is built on having an open-door policy and being committed to developing and empowering our employees.
Sales Advisory Group
Forum to connect leaders in the field with the Leadership Team to discuss issues and ideas for improvement that impact our Sales teams.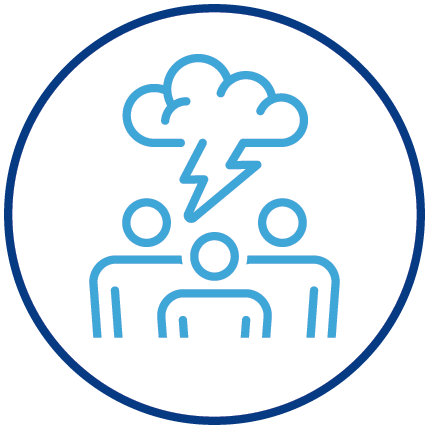 New Tech Committee
A committee comprised of Sales Leaders who suggest and prioritize technology enhancements to benefit our Sales teams.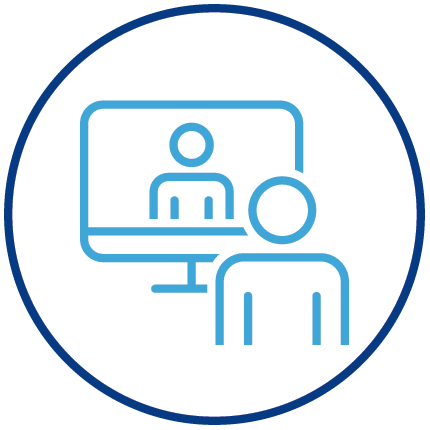 Management Meetings
Monthly calls for Sales Leaders and the Leadership Team to discuss company results and initiatives.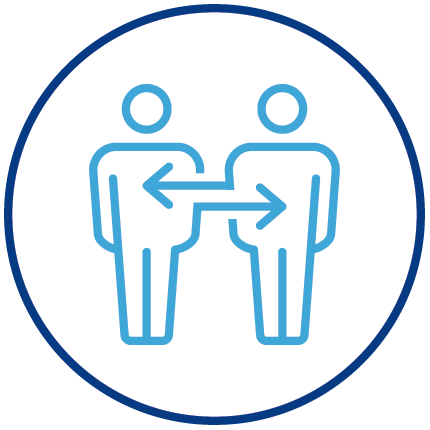 Accessibility
Frequent and ongoing communication occurs between our Sales Leaders and Leadership Team.
.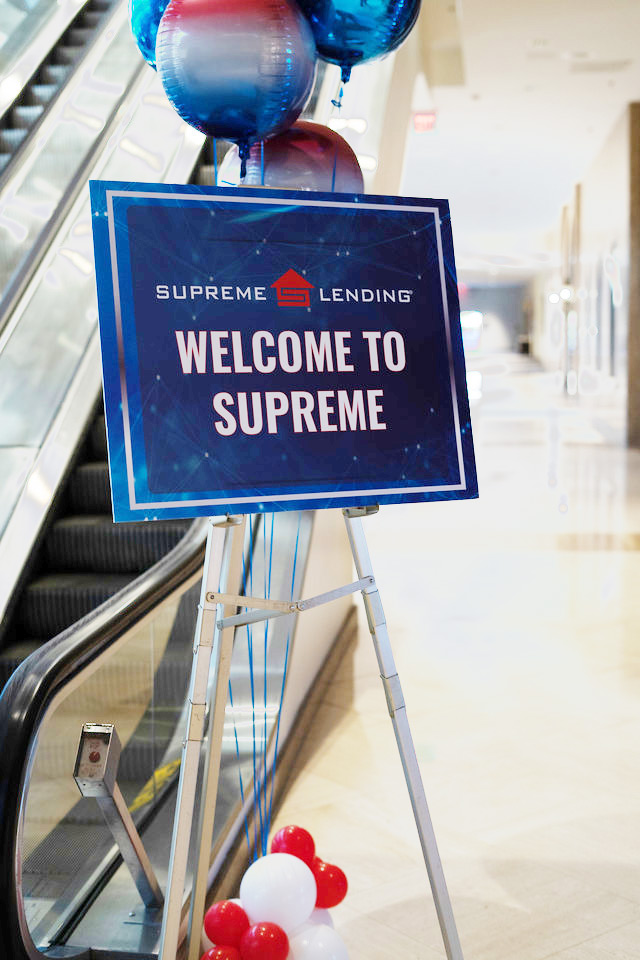 Supreme's Concierge Team provides customized service for our Branches as we know each branch has unique needs, questions, and goals.